Thank you for your interest in
learning more about Music and the Brain
Music and the Brain provides schools with music literacy curriculum, whole-class keyboard instruction, and ongoing professional development. We empower music educators and ensure equity for all learners, helping students build skills to succeed academically and in life.
Music and the Brain Includes: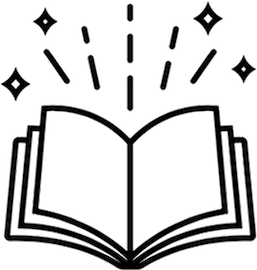 A Sequential Curriculum
General Music Through Piano
Synchronous / Asynchronous
Grades K-8
Aligned with Nat'l Core Arts Standards
Culturally Responsive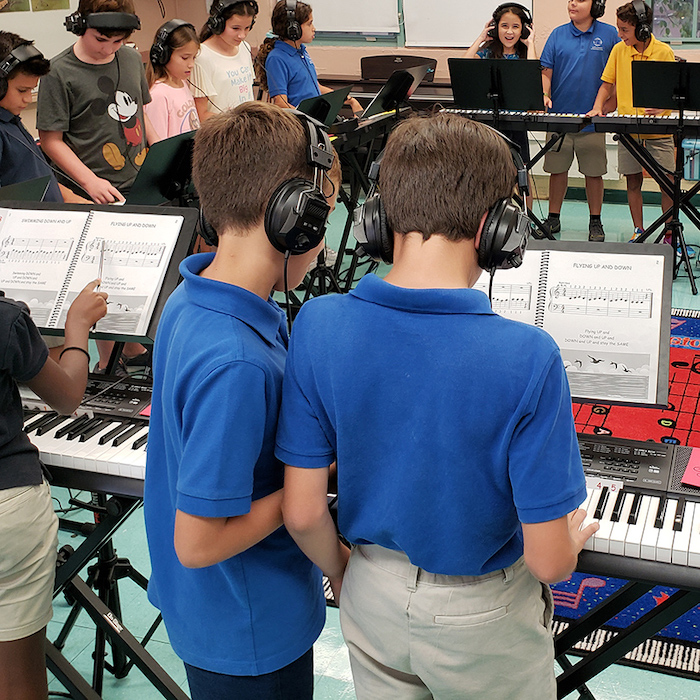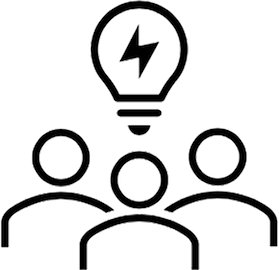 Professional Development
Ongoing Workshops
Individual Coaching
Teacher Support Network
Curriculum Guides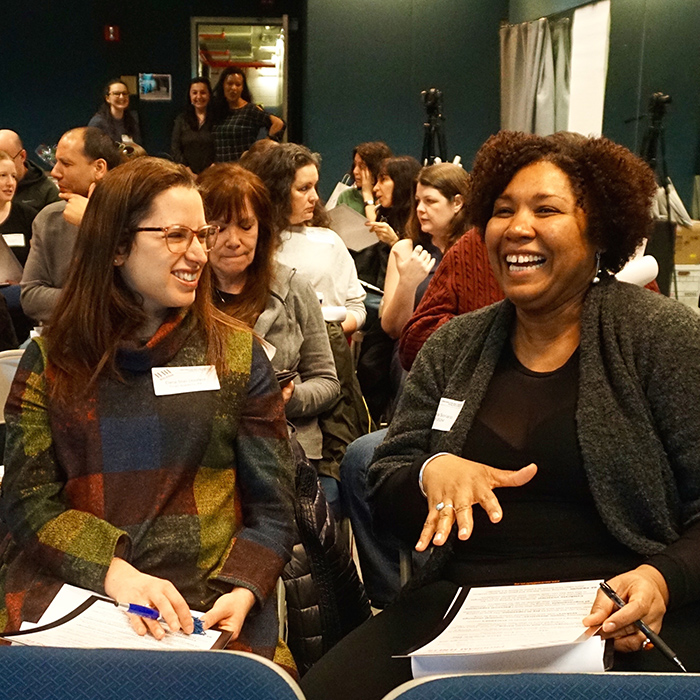 97% of teachers say Music and the Brain improved their teaching
(2020 Columbia University Center for Arts Education Research Study)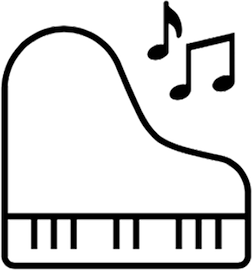 Creative Tools
Classroom Materials
Classroom Keyboard Lab
Brand New!

All access

hybrid learning platform with dynamic virtual keyboard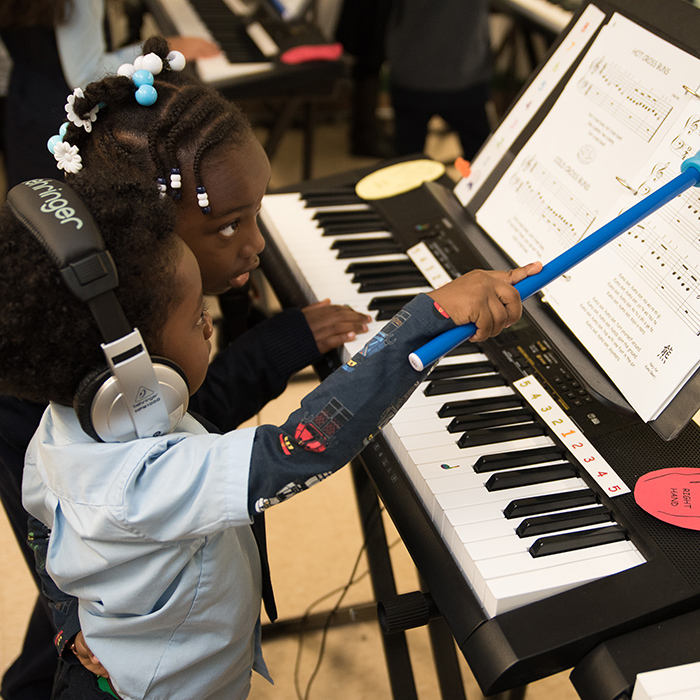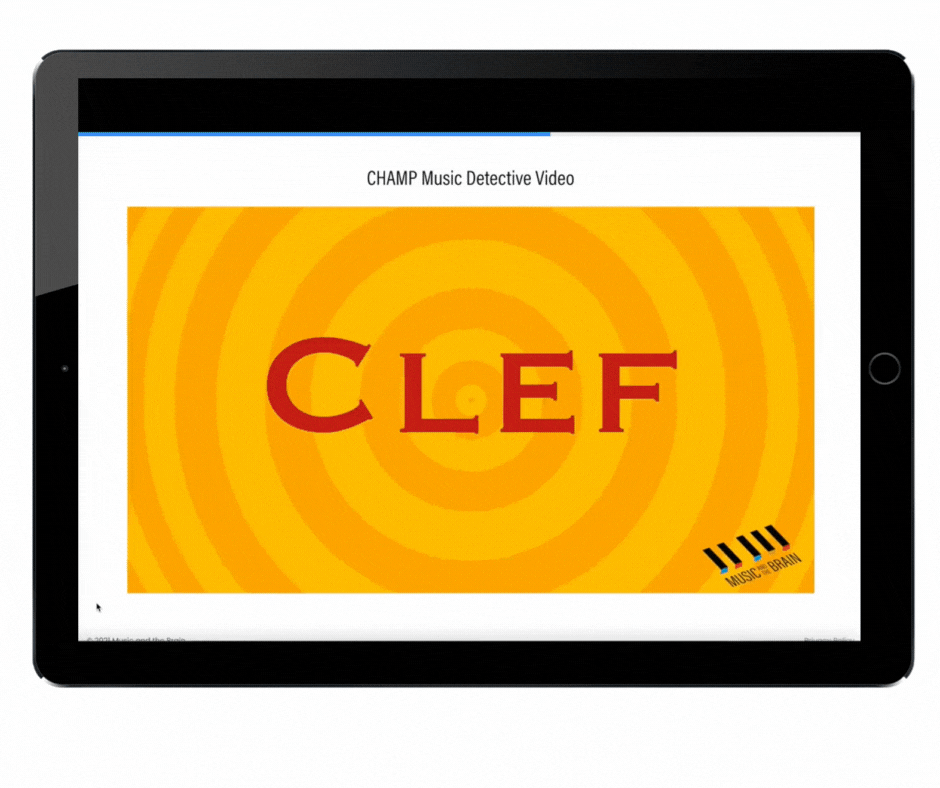 Music and the Brain
All Access
Hybrid learning platform for 24/7 access
Virtual piano with record-and-submit function
Flexible learning management system
Original, professional audio/video content
Synchronous and asynchronous lessons
What Music Educators Are Saying
"I am absolutely astonished by how amazing this platform is. I don't have enough gratitude in my body to share with you how transformative you have been in my career as a music educator."
— Nick Deutch, New York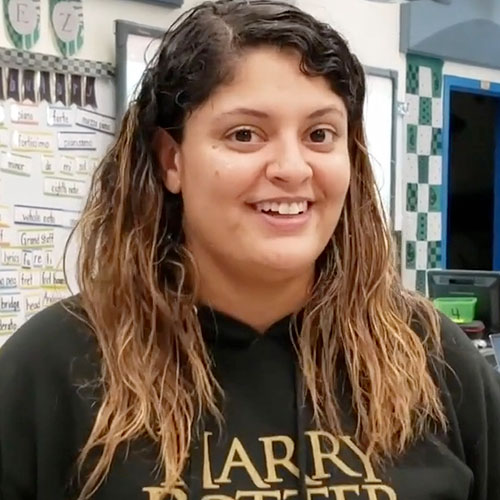 "I am in awe of what you guys have created! I don't think I have ever seen a music program that I feel genuinely hits everything I enjoy in ways I enjoy teaching it; almost like it was made for me!"
— Natalie Lopez, Miami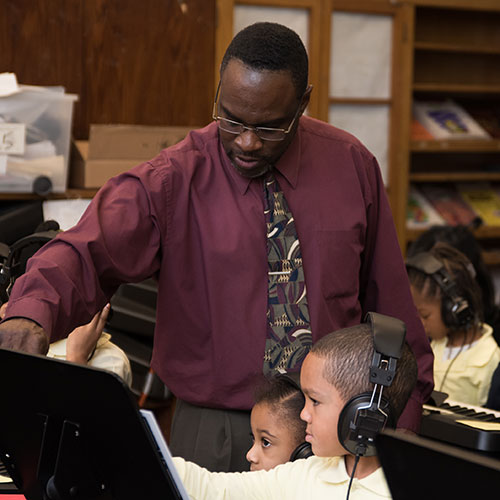 "I love the materials, I use everything - the videos, approaches and techniques, the tracks are awesome! Music and the Brain has really changed the way I teach the kids music and play the keyboard."
— Whitfield Coppin, New York
×
Schedule a Call
for more details and steps to bringing Music and the Brain to your school.